어머님, 나는 별 하나에 아름다운 말 한마디씩 불러봅니다. 소학교때 책상을 같이 했던 아이들의 이름과, 패, 경, 옥 이런 이국소녀들의 이름과 벌써 애기 어머니 된 계집애들의 이름과, 가난한 이웃사람들의 이름과, 비둘기, 강아지, 토끼, 노새, 노루, 「프란시스․쟘」 「라이너․마리아․릴케」 이런 시인의 이름을 불러봅니다.
---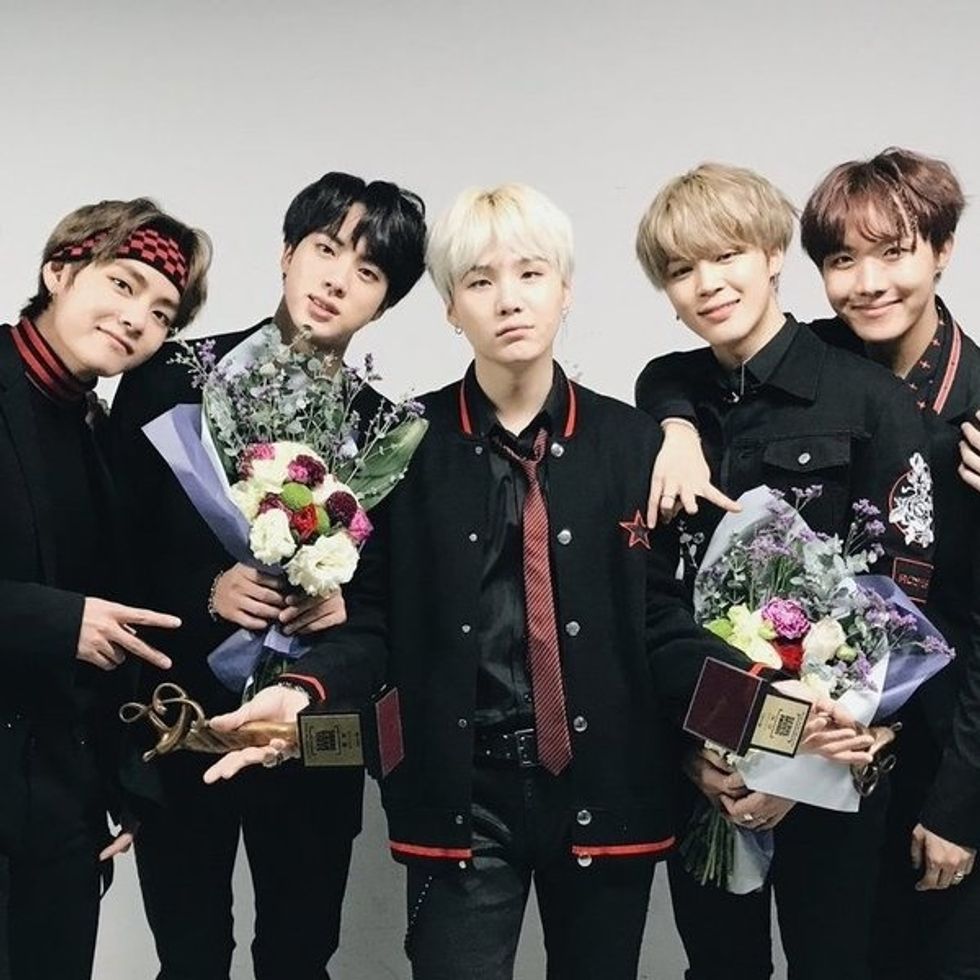 Ana Santopinto
BTS (방탄소년단) consists of 7 members: RM, Jin, Suga, J-Hope, V, Jimin and Jungkook. BTS debuted on June 13, 2013, under Big Hit Entertainment, with the lead single 'No More Dream' on album '2 Cool 4 Skool'.
BTS Fandom Name: A.R.M.Y (Adorable Representative MC for Youth)
BTS Official Light Stick Color: Silver-Gray
BTS Official Accounts:
Instagram: @bts.bighitofficial
Twitter: @bts_twt
Facebook: bangtan.official
Official website: bts.ibighit.com
vLive: BTS channel
Official Fan Cafe: BANGTAN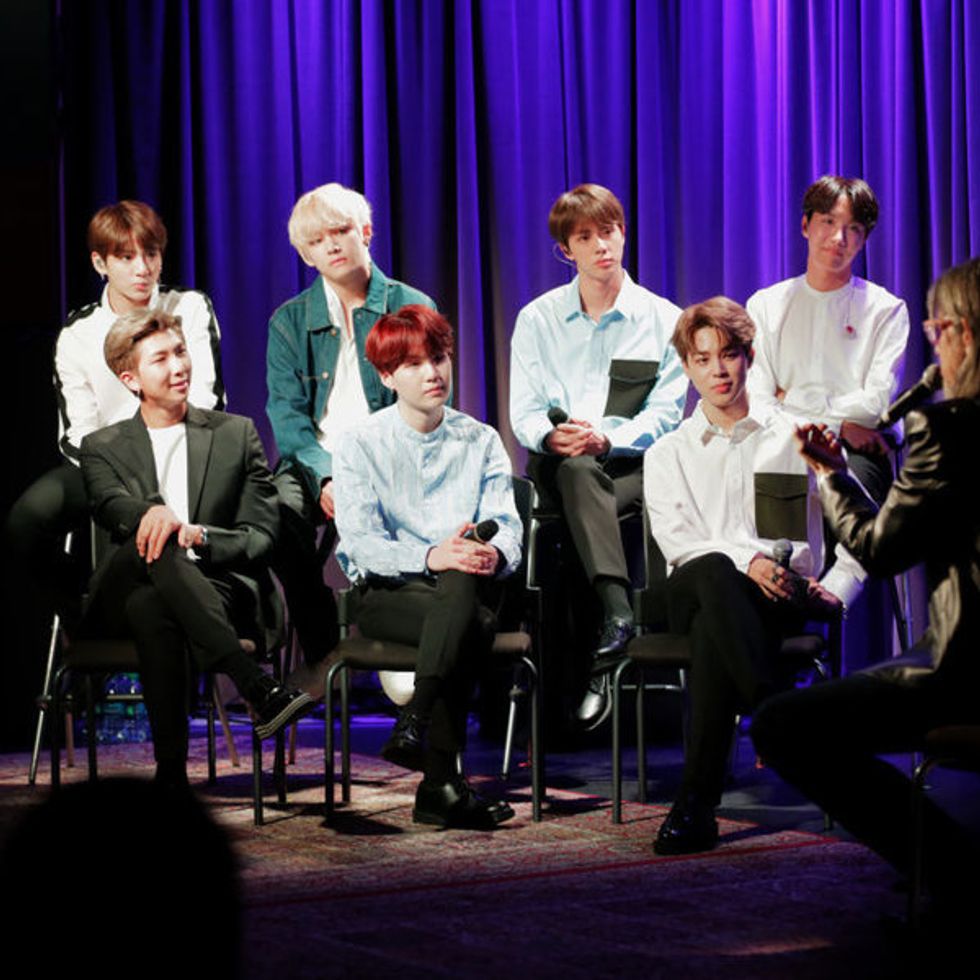 Ana Santopinto
askfsjahjasfas
lsjksjkgdksljgsd
---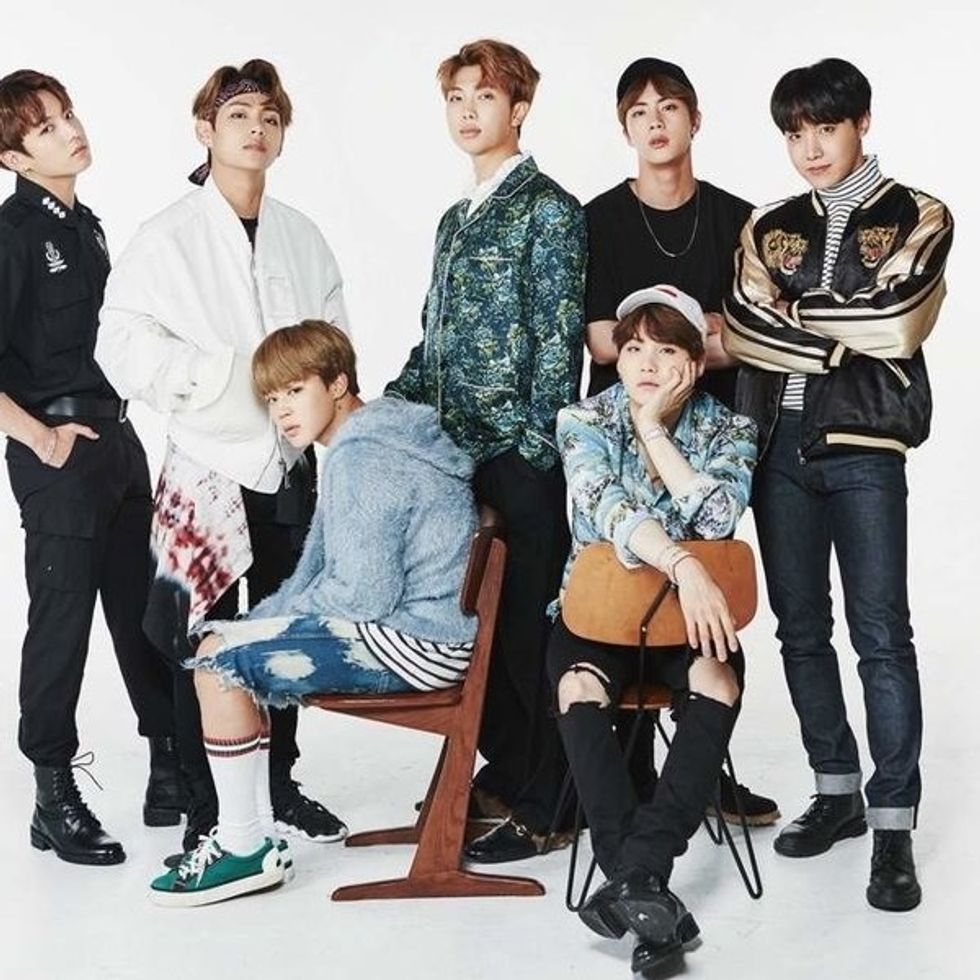 Ana Santopinto
Check. them. out.

이네들은 너무나 멀리 있습니다.
별이 아슬히 멀 듯이,

어머님,
그리고 당신은 멀리 북간도에 계십니다.

나는 무엇인지 그리워
이 많은 별빛이 나린 언덕 위에
내 이름자를 써보고,
흙으로 덮어 버리었습니다.

딴은 밤을 새워 우는 벌레는
부끄러운 이름을 슬퍼하는 까닭입니다.

그러나 겨울이 지나고 나의 별에도 봄이 오면
무덤 위에 파란 잔디가 피어나듯이
내 이름자 묻힌 언덕 위에도
자랑처럼 풀이 무성할 게외다.

원문보기