V, Check Out My Gucci Boots
Hello!
Gucci Knee High Boots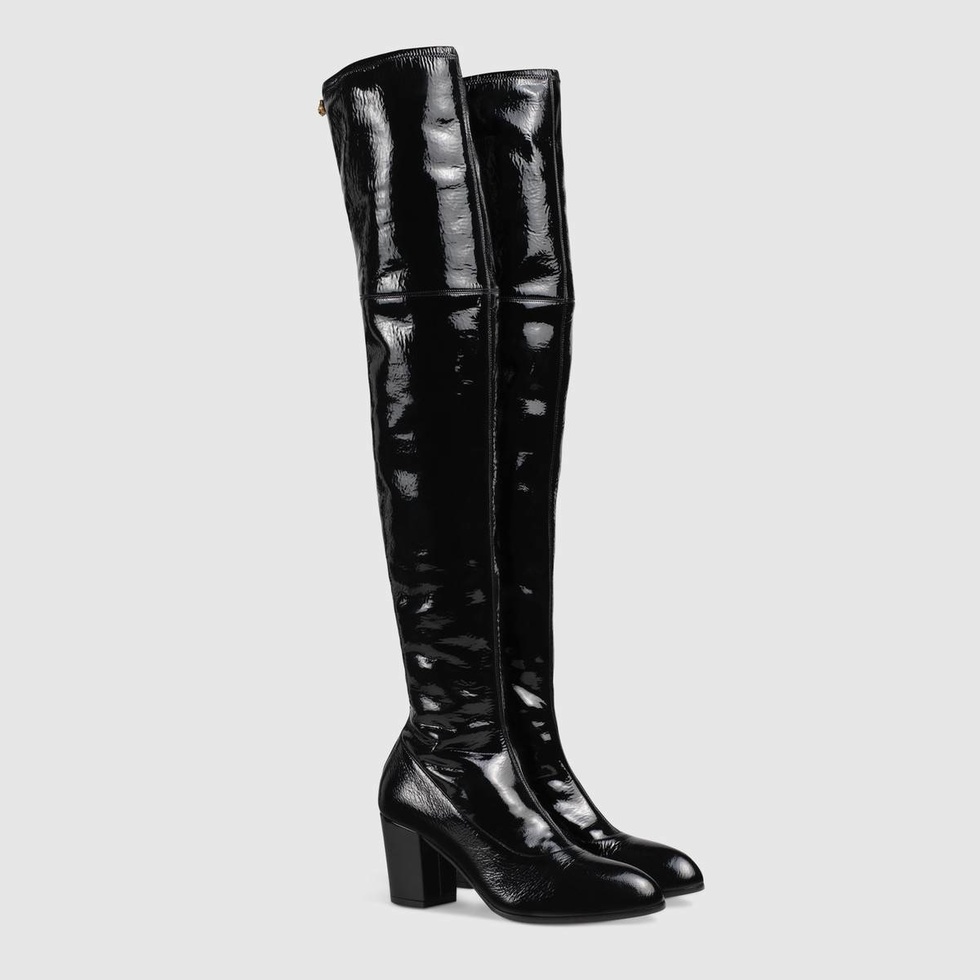 Piel de charol negra, punta redondeada
​
​Con motivo del desfile Cruise 2019, Gucci organizó una fiesta "rave" entre las viejas tumbas de la necrópolis romana de los Alyscamps, en Arles. En este decadente escenario, los modelos con guisa de estrellas de rock reprodujeron sobre una pasarela delimitada por llamas los principales códigos glam de los años 80: maquillajes pronunciados, púas, prendas de piel con cordones, piezas de denim ajustadas y atrevidos estampados animales. La bota por encima de la rodilla de piel de charol remite a la época de las bandas de rock metal en un estilo Gucci inconfundible, con una silueta de punta alargada.​
Gucci Floral Shirt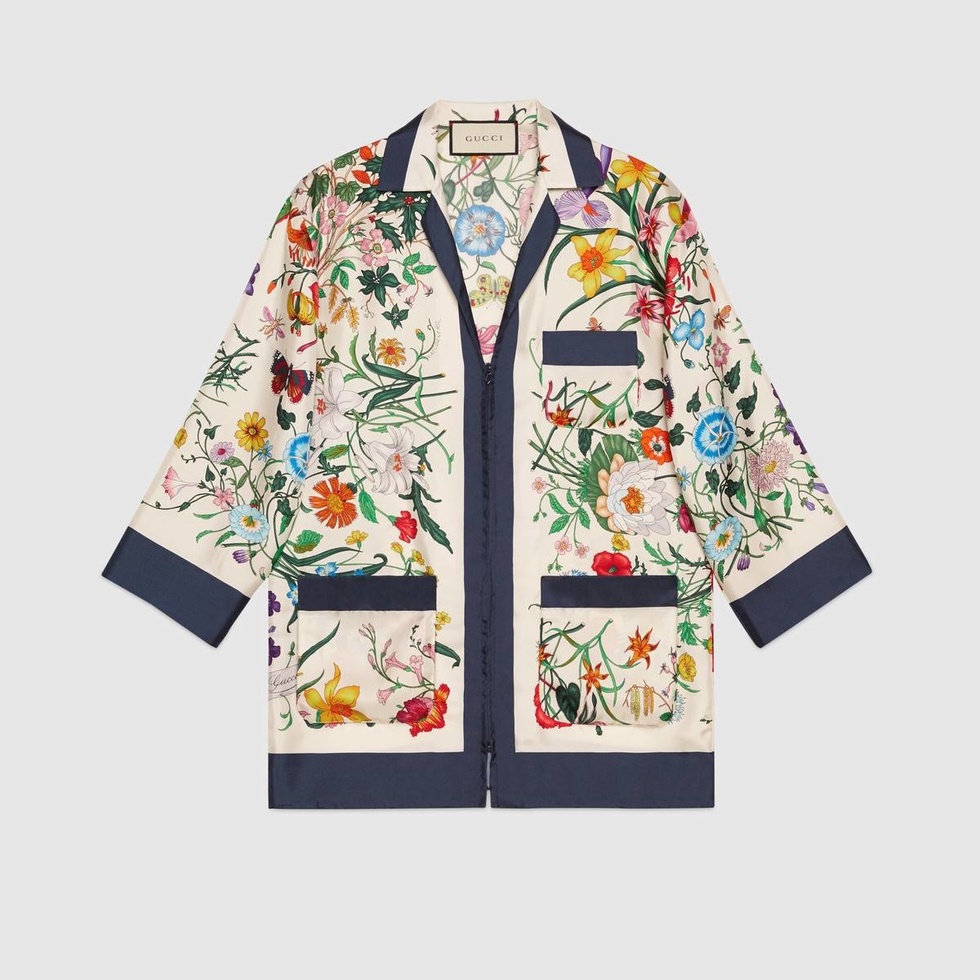 The Flora print first made its appearance in the '60s when a silk scarf was commissioned for Princess Grace of Monaco. Originally depicted by Italian artist Vittorio Acconero, the print has undergone several reinventions and remains a source of inspiration for the Pre-Fall 2018 collection.
Jan. 04, 2019